9 Things to Do on Sunday To Help You Improve Productivity
Hello, Amazing!
Do you want to make your ENTIRE week feel EASIER so you can improve your productivity?
Yes you can do that! And you can use your Sunday to make it happen.
Below are clever tips to help you achieve that mission. In this post, you will learn:
How to avoid time-wasting behavior using a tiny mental shift
How to avoid frustrating weekday morning
How to manage your next 6 days to improve your productivity
Ready to learn?
Alright! Here are 9 amazing hacks you should try on Sunday to keep your sanity away for the rest of the week!
Go check them out!
Make Sunday the first day of your week
When you see Sunday as the last day of the week, there is a tendency of being lazy and wasting the time. So get rid of that thought.
Tell yourself that Sunday is the first day of the week. And you don't want the first day of your week passed by meaninglessly, do you?
It's a tiny mental shift, but try to keep it on your mind for a month. You should feel a big positive impact.
Prepare your closet for the next 6 days
Clothes and accessories often come as time-consumers in the morning.
So prepare your clothes for the next 6 days. Iron them if you need. Hang them in a certain order so you can grab it easily when the day comes.
Practice your weekly cleaning schedule
Look up at your weekly cleaning checklist. Read it through, prioritize what is the first thing you need to do, and complete all of those tasks.
A clean house leads to a pleasant atmosphere and a pleasant atmosphere leads to a better productivity.
Organize your computer
Make a time in your Sunday to make them organize in folders and certain order.
If you see something you didn't really mean to save, just kick them to your recycle bin. You don't want to stack digital clutter week by week.
Catch-up emails and social media messages
Check your online profiles, how many hundreds of friend requests, unopened emails, and messages did you leave there? Go fix it now. Reply them kindly, respond to the requests wisely, and say hey to your friends if you want.
Remember, the next 6 days could be your most hectic days and you probably won't have any time to open your social media.
Set your weekly timeline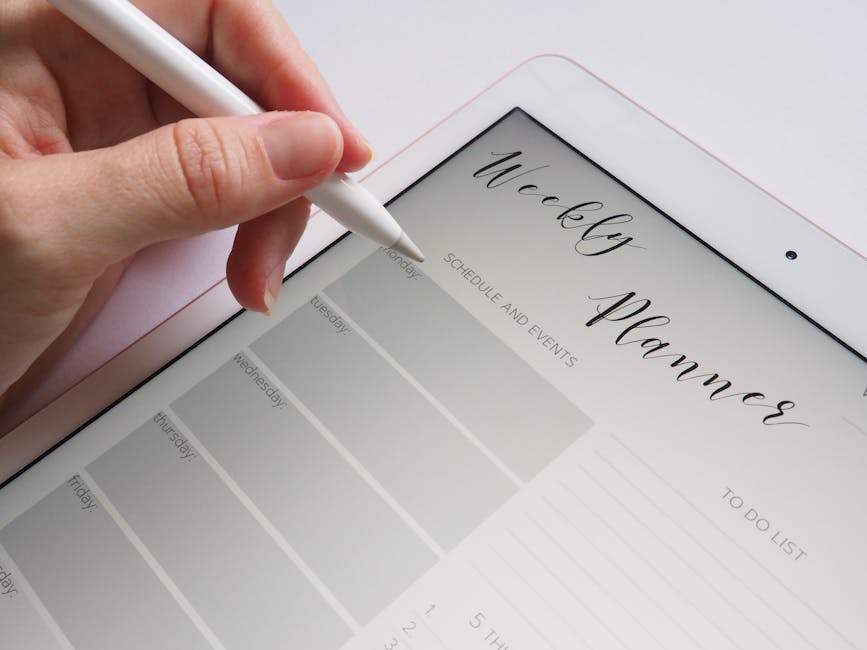 Update your calendar with important events you need to attend. Create your weekly to-do list based on the important events and your personal mission. Don't forget to write the deadline and set a reminder.
Get inspired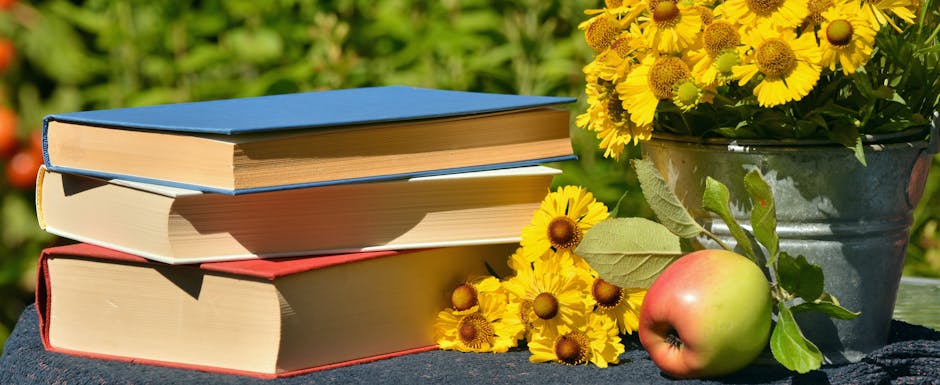 Expose yourself to positive inspirations so you can brainstorm about great things to accomplish in the week. You can gain inspirations from motivational words, creative arts, books, talks, or videos.
Call your family
Family is one of the most beautiful blesses in life. They are the most important people in our life, but often the time spare us so we can't see them every day.
So make a time in your Sunday to call them.
You can simply ask about their life's updates and tell them you miss them.
Having a talk with your beloved ones is a powerful way to make you feel so much better, motivated, and ready to face the world.
Prepare a pack of frozen breakfasts for the week
Tired of having a frustrating morning with too much complexity? Make your morning easier by preparing frozen breakfasts for the next 6 days. It will save your sanity in your kitchen when you are having a crazy busy morning.
Pack individually your tortilla and your favorite sandwich in a foil, pack them in a plastic container and freeze them. Each morning, pick 1 of them, put on a plate, and heat in the microwave. Pack in again in a foil to eat it in your commute.
IMPORTANT NOTE: Remember to remove the aluminum foil wrap before you heat the food. You don't want to break your microwave glass/other accident in a busy morning.
---
Of course, Sunday is a free day. But you have a huge opportunity here to convert this 24 hours into an amazing productivity-booster and make your entire week so much easier. So take benefit of this day and enjoy the most amazing week ever!
---
NEXT READ>>