Cooking is art, baking is science.
I should really agree with that quote.
You can cook just about anything without experience, throwing every ingredient you want on the pan, adding all herbs and spices you want, and eventually produce something delicious or at least edible.
If you forget to add some oil during the process, you can quickly add it. If the result has no taste you can add more pepper and salt.
The same thing doesn't apply to baking.
Baking is a science.
Baking needs precise measurement and the right technique to produce a real food. If you forgot to add oil or butter you cannot pause the working oven to add the oil. If the temperature is too high or the time is too long you cannot cancel the burnt cake. If the result is different with your expectation you cannot undo it.
If you think the same thing about how painful baking is, I hear you! And that's why I'm here for you today. I want to share some genius graphs for you to understand more about baking. So check them out now!
So, you are using the right baking utensil, aren't you?

via Get Drop
Hang on, which one is the right size for the right amount of servings?

Have you adjusted the temperature correctly?
 via The Cake Blog
Is the original recipe too big for your family? Here is a quick trick.
Some confusing unit in your recipe? Read this cheat sheet for conversions and equivalents
What if the recipe requires something hard to find? The answer is, find the substitute.
Amateurs Practice Until They Get It Right; Professionals Practice Until They Can't Get It Wrong. No matter who you are, try your best to avoid any faults and emergencies.
via America's Test Kitchen Feed
When you prefer some vegan cakes…
via One Green Planet
Or some gluten-free cakes…
via SheKnows
Just a little change for an ingredient yields different results…
via Handle the Heat
For the final touch, make sure you pick the best style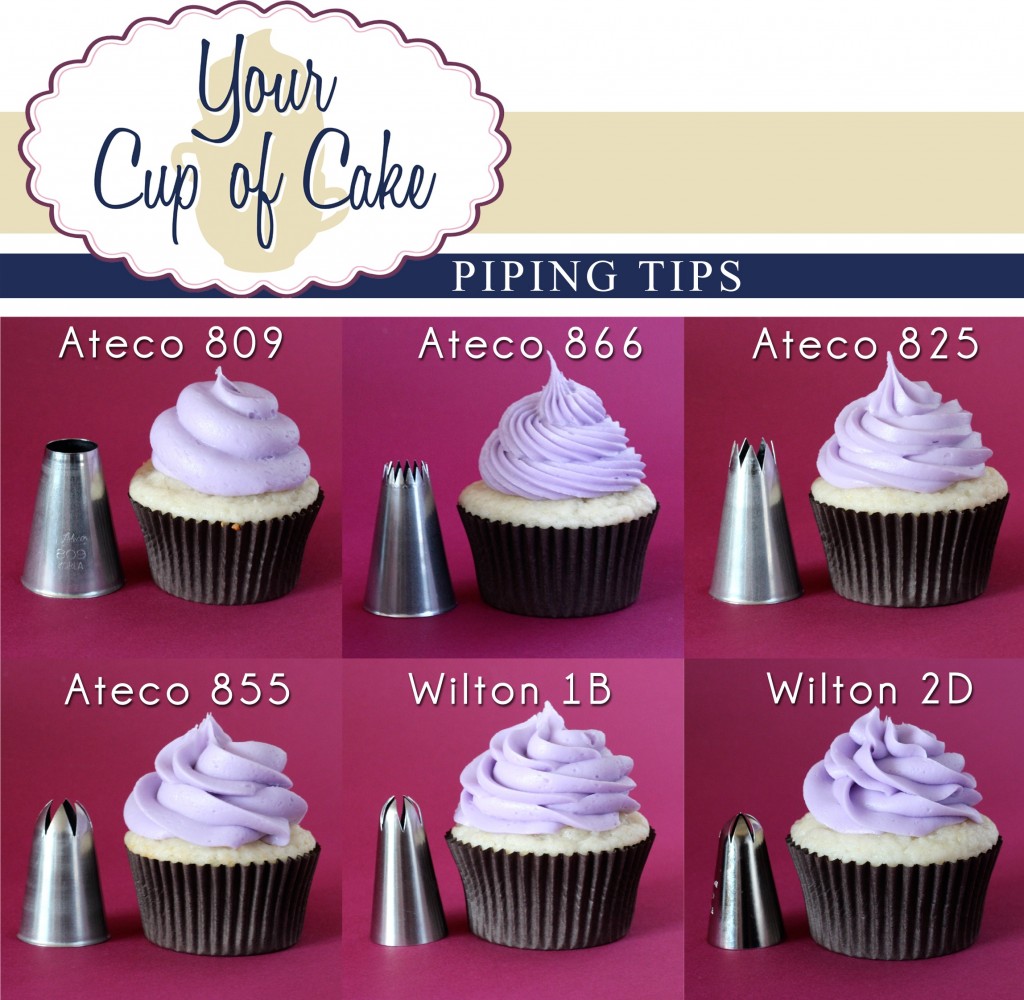 via Your Cup of Cake
Last but definitely not least, a graph that reveals the science of baking…
So, how do you feel now? Ready for your next baking project?