33 Useful Things To Do At Home
Time is money.
That's one popular phrase.
But did you know?
There is another proverb which sounds much stronger.
Time is like a sword. If you don't cut it, it will cut you.

Arabic Proverb
You can use time to achieve the greatest achievement in your life.
But if you don't use it well, it can destroy you instead.
Use time well. Even when you are at home.
Oh, yes, you can be productive at home.
Productivity can be done even when you're not at the office.
You can still be productive even when you're staying inside the house all day.
Need some ideas?
Check out this list!
For the home
1: Organize your fridge
2: Label your pantry canisters
3: Arrange your baking cabinets
4: Declutter your closet
5: Declutter your bathroom
6: Deep clean your windows
7: DISINFECT EVERY DOORKNOB IN YOUR HOME
8: Deep clean your oven
9: Deep clean your coffee machine
10: Clean your entryway really well [there might be some germs there]
11:Try new recipe for dinner
12:Bake a bread
13: Learn meal prep
Crafting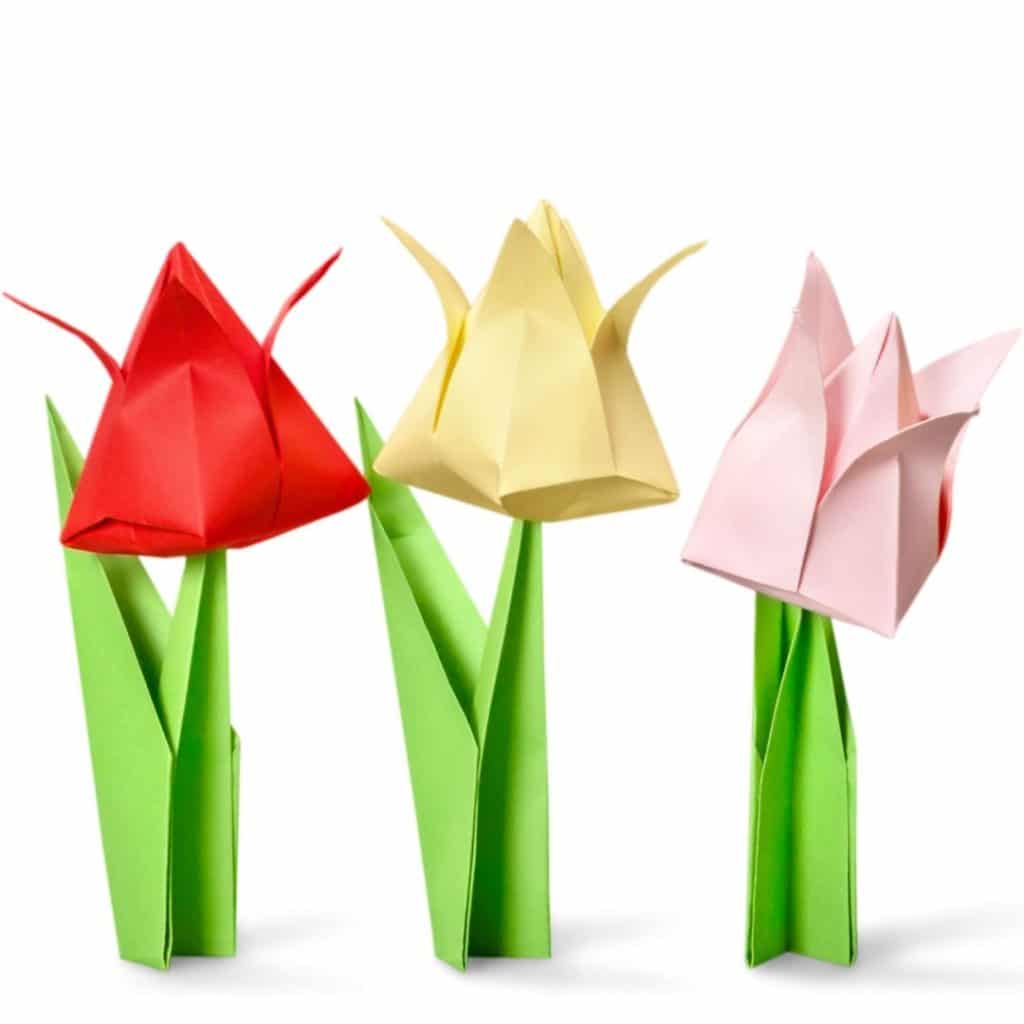 14: Convert a broken furniture/boring old furniture into something else
15: Make a craft using "trash" (e.g. craft using toilet paper roll)
16: Learn origami
17: Draw a beautiful flower bouquet and color it
18: Make simple bath bombs
Relationship
19: Make video call with your parents/ grand parents
20: Make a little surprise for your spouse
21: Call your old friends and wish them a good health
Health and Fitness
22: Do sit ups
23: Make a rope jump championship in your family IF YOUR KIDS ARE BIG ENOUGH
24: Measure your body, write it in your fitness journal, and create a challenge for yourself
25: Make immune-boosting drinks/soups using the spices and ingredients you have at home
Career
26: Update your LinkedIn profile
27: Update your CV/design a new one with a more modern look
28: Reply to the new emails from your boss or coworkers.
29: Revamp your work outfit. Mix and match. You can practice it in your next teleconference.
Personal Development
30: Write 100 things you are feeling grateful of
31: Learn 3 new words per day of foreign language
32: Read motivational book or ebook
33: Write your dreams