Gardening is an awesome hobby.
But it can also be exhausting.
When you need something new to make gardening easier or more fun, take a look at these amazing DIY projects!
These gardening-related projects are so creative!
Some of them are great for decor lover. Some of them are great for gardener who love "hacks".
Many of these DIY ideas are beginner-friendly so I hope you can find something to try at home!
Simple Raised Garden Bed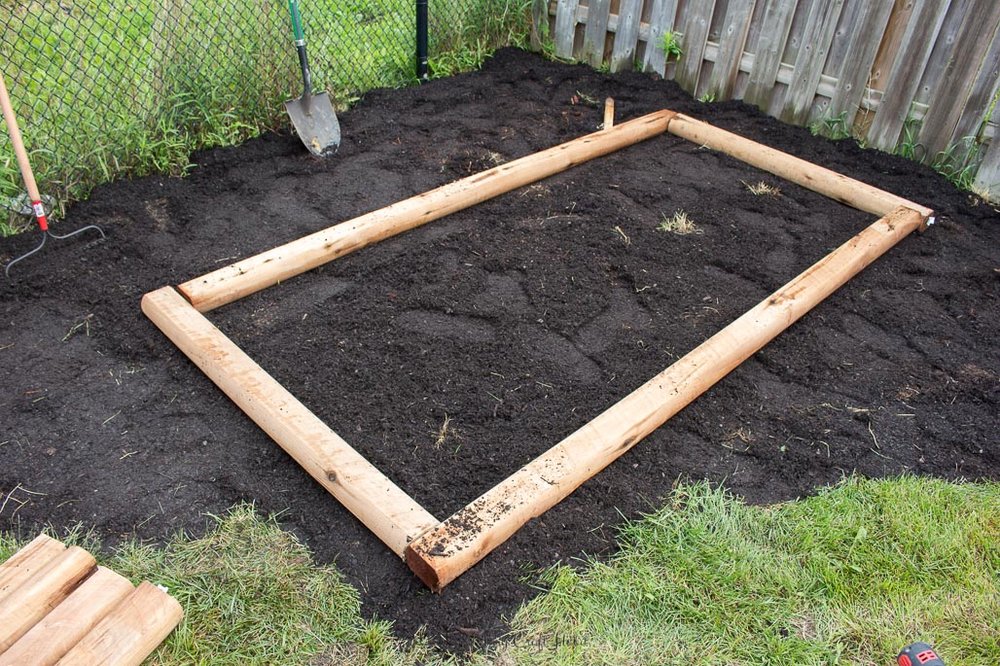 This DIY garden bed is super simple and super easy to make!
You can make it with simple supplies.
It's great for growing your own veggies when you don't have a large garden!
Cover A Raised Garden Bed
Got a raised garden bed already?
Great!
Now you can give it protection so the plants can grow happier!
DIY Vermicomposting With A Worm Bin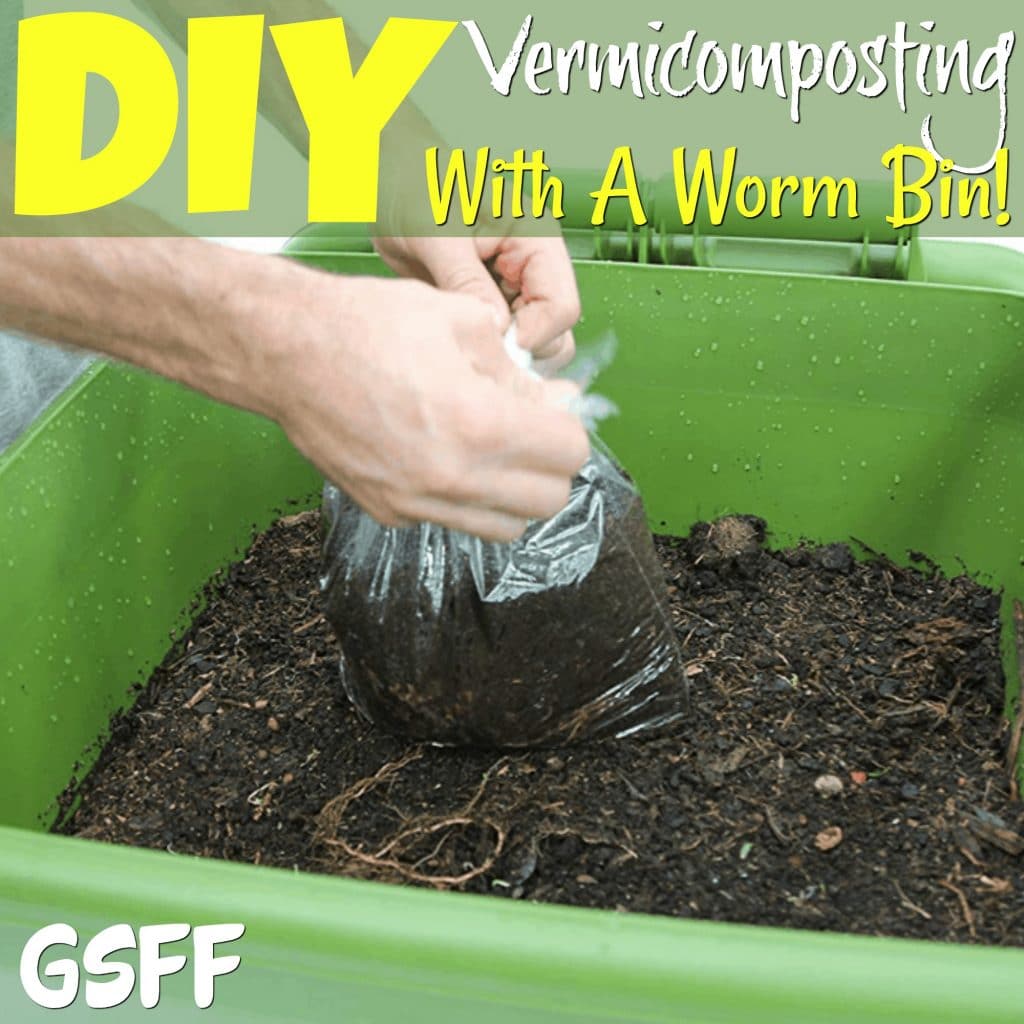 Don't let the complicated word intimidate you.
This project is actually super easy. Beginner-friendly even.
All you need is mixing all the "supplies" inside a bin and adjust the pH by reducing/adding one of the "ingredients" until the worm is happy.
No, seriously.
You need the worm to make the soil better (for gardening).
So you need to make the worms happy to keep them do the job.
This project can be super fun if you have no problem with touching worms or seeing worms.
Dollar Tree Greenhouse Seedling Starters
This kid-friendly project is totally cheap and easy to do!
If you want some outdoor activity for your kids while educating them about plant you can try this creative idea!
Renter-Friendly Garden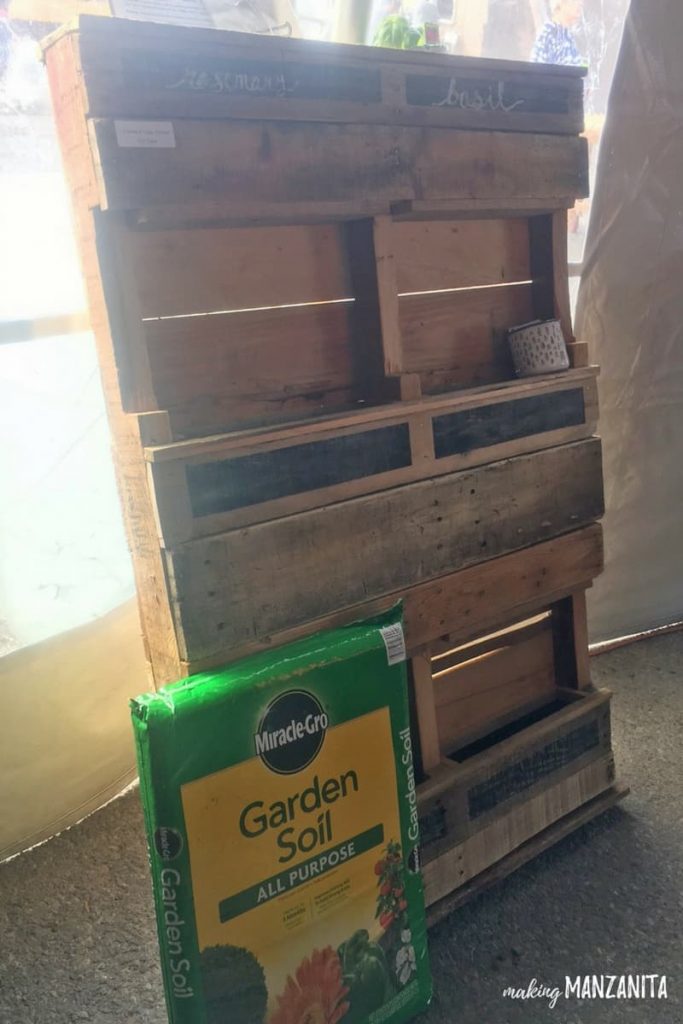 Build a vertical garden with cheap pallet so you can have your own little garden in your apartment!
You can also give some pretty labels using chalk or water-resistant stickers!
Convert Soil Bags Into Planters
Anyone in a serious need of large planters with affordable prices?
What about converting a trash into a planter?
When you purchase a garden soil, don't throw away the bag.
Well, actually, you don't have to pour all the soil into a fancy planter.
Because you can directly use the soil while it's still "packed" in the bag!
This simple project is perfect for growing little plants such as spinach and lettuce!
Woah! Super clever vegetable gardening idea!
DIY Planter From Empty Paint Cans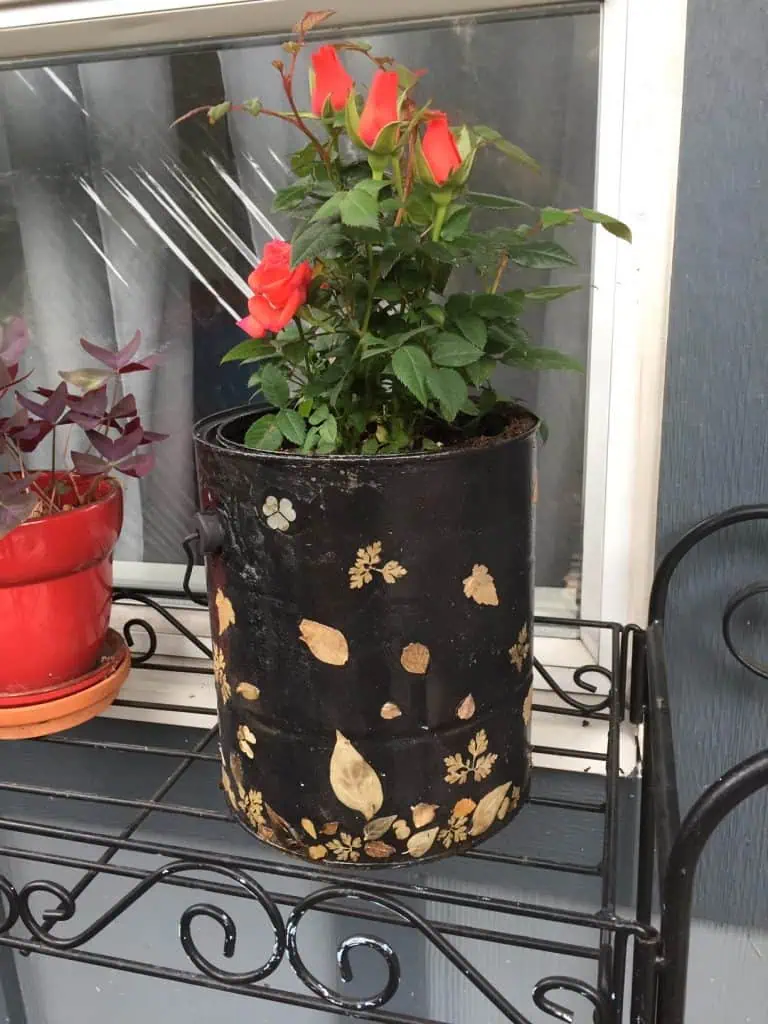 If you love crafting or renovating with paints you probably have empty paint cans at home.
You can repurpose it as planter!
Just give a touch of creativity to make it look pretty and then put a plant and soil inside it.
Spider Plant Gift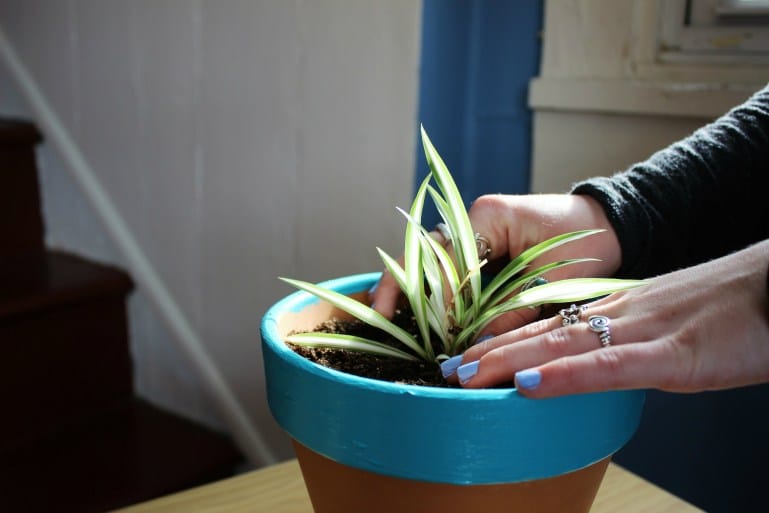 Looking for some quick present to surprise your grandma or sister?
This super simple and super easy gardening project can be an option!
This idea might be totally inexpensive. But it can also be heartwarming when you give it to the right person.
DIY Raised Garden Bed Using Cedar Fence Board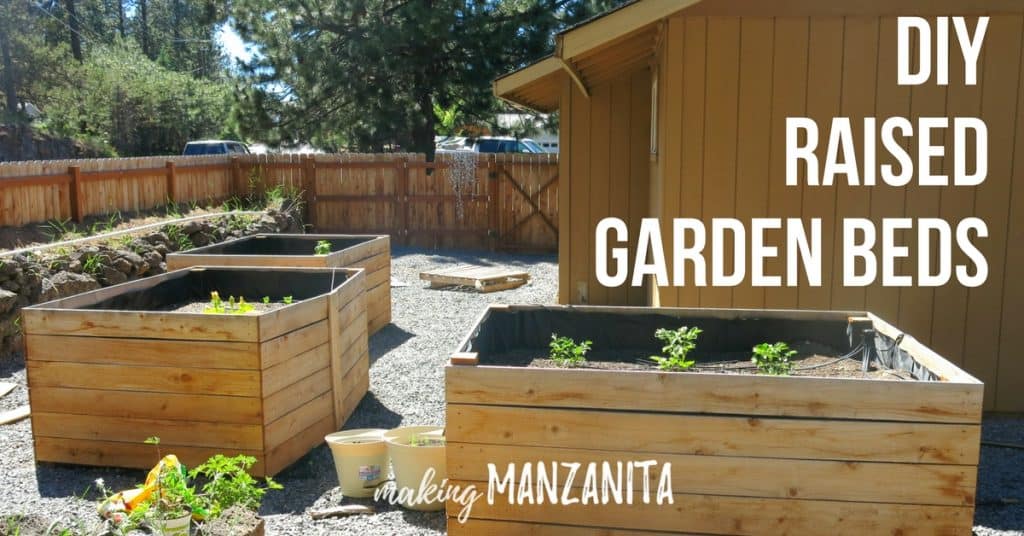 Inexpensive cedar fence boards can be great supplies for making raised garden!
You can make your raised garden bed very tall so you don't need to squat or kneel while taking care of your plants.
DIY Garden Tool Storage From Old Mailbox
Storing gardening tools inside a pretty old mailbox?
Why not?
This can make gardening more fun and easier!
Of course you still need another place (in the garage for example) for big tools. But for little "everyday" tools you can store it inside a mailbox in the middle of your beautiful garden!
You really sure you don't want to try?
DIY Monogram Succulent Planter
I love monogram planters!
I mean, doesn't it look creative and thoughtful?
Now the size of the planter is totally up to you.
You can craft a mini monogram planter and use it indoor or you can make a gigantic one to put in a large backyard.
Recycled Container Herb Planter
Another creative gardening project that can be done with kids!
Totally awesome way to educate your kids about gardening and recycling at the same time!
Personalized Stepping Stone For Spring Garden
Crafting a personalized decor for your garden might be easier than you think!
You can make a simple stepping stone which features your kids' handprints or footprints!