Who could say no to a little spice? While the health benefits of chili make it an excellent addition to any savory meal, sometimes you need a chili sauce substitute to make your recipe shine.
Maybe you need a substitute chili sauce because the real thing is too spicy for your diners. Maybe spicy ketchup or sriracha sauce better fits the meal you're making – or maybe you're just caught short and need a chili sauce substitute fast!
Either way, these tips have got you covered – 10 chili sauce substitute ideas for any meal.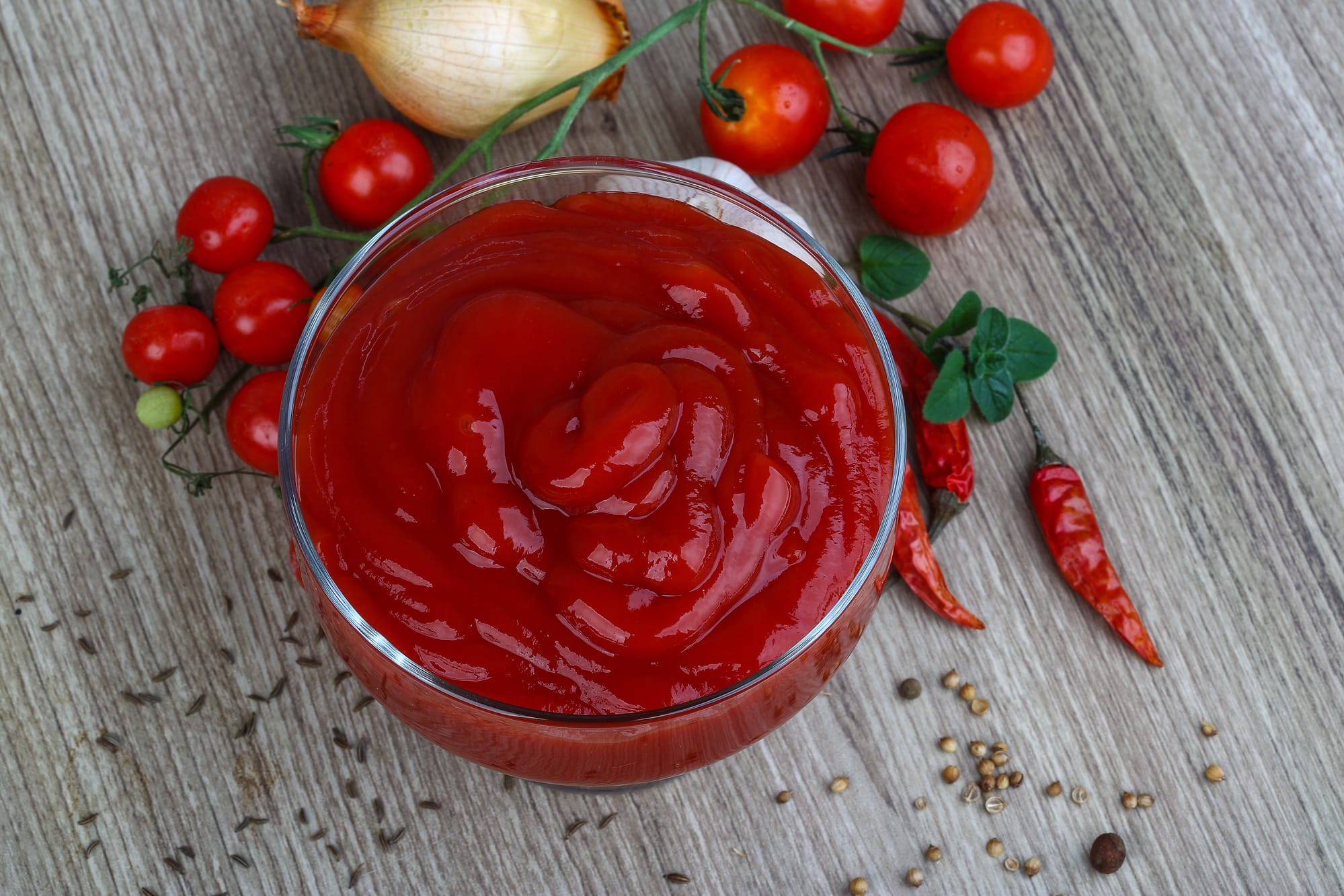 Spicy ketchup
Whether it's straight out the bottle or jar, or made by mixing a pinch of chili powder into your favorite brand, spicy tomato sauce can be a great chili sauce substitute with that added tomato tang.
Spicy ketchup has a similar consistency to most chili sauce brands too, which means it has the same body and texture you need for your favorite recipes. Will you be dipping your food in a dish of it, or stirring it into the heart of your meal?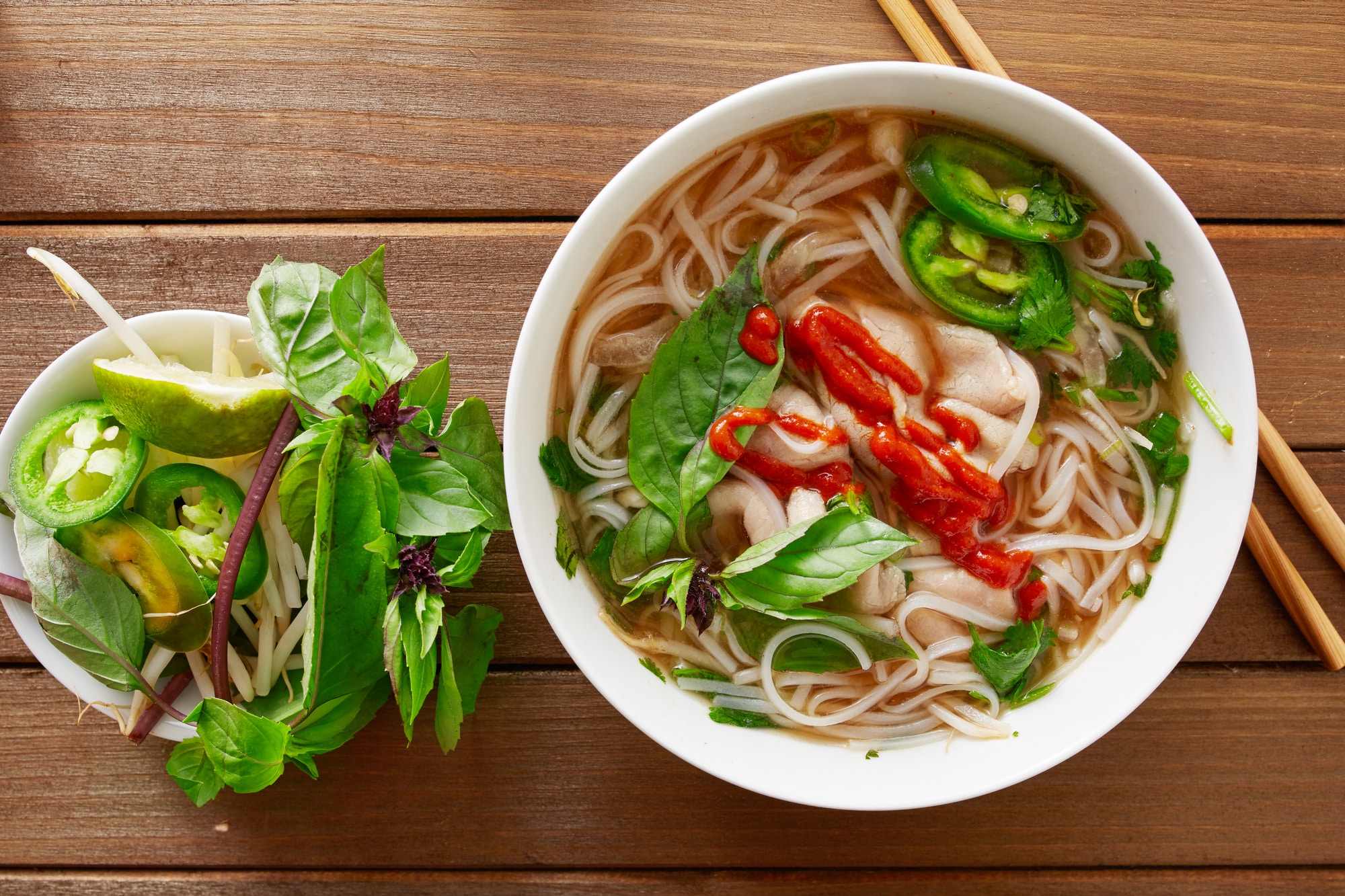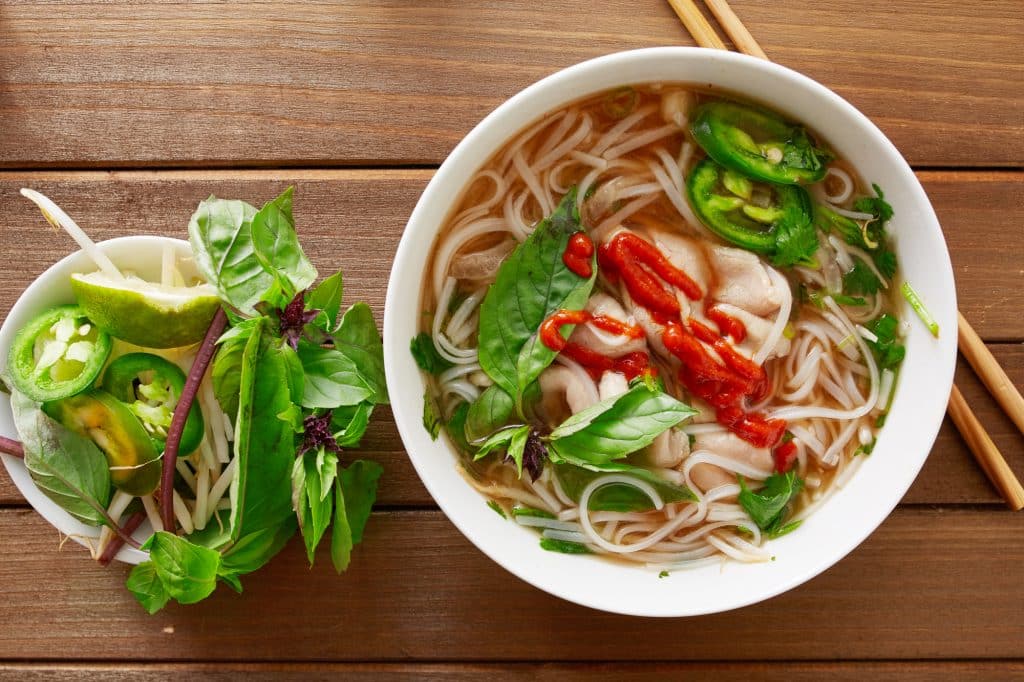 Sriracha sauce
A popular chili sauce substitute nowadays is sriracha sauce, and with good reason. For one thing, sriracha sauce tends to be a touch sweeter and more tangy than chili sauce, though not as much as spicy ketchup.
Sriracha sauce is made of garlic, vinegar, sugar and jalapeno peppers. It's those jalapenos that give sriracha sauce such a powerful spicy kick – so keep that in mind if you're using it as a substitute chili sauce.
Hot sauce
There are plenty of big brands of hot sauce out there, and they're all carefully designed to account for different levels of spice tolerance too. This makes hot sauce a fantastic substitute for chili sauce when the need arises.
However, keep in mind that while you can buy hot sauce according to how spicy you want it, it can't substitute chili sauce texture. Hot sauce is more runny, and if you're using chili sauce to build the body of your meal, you might need to consider other ways to thicken up that texture.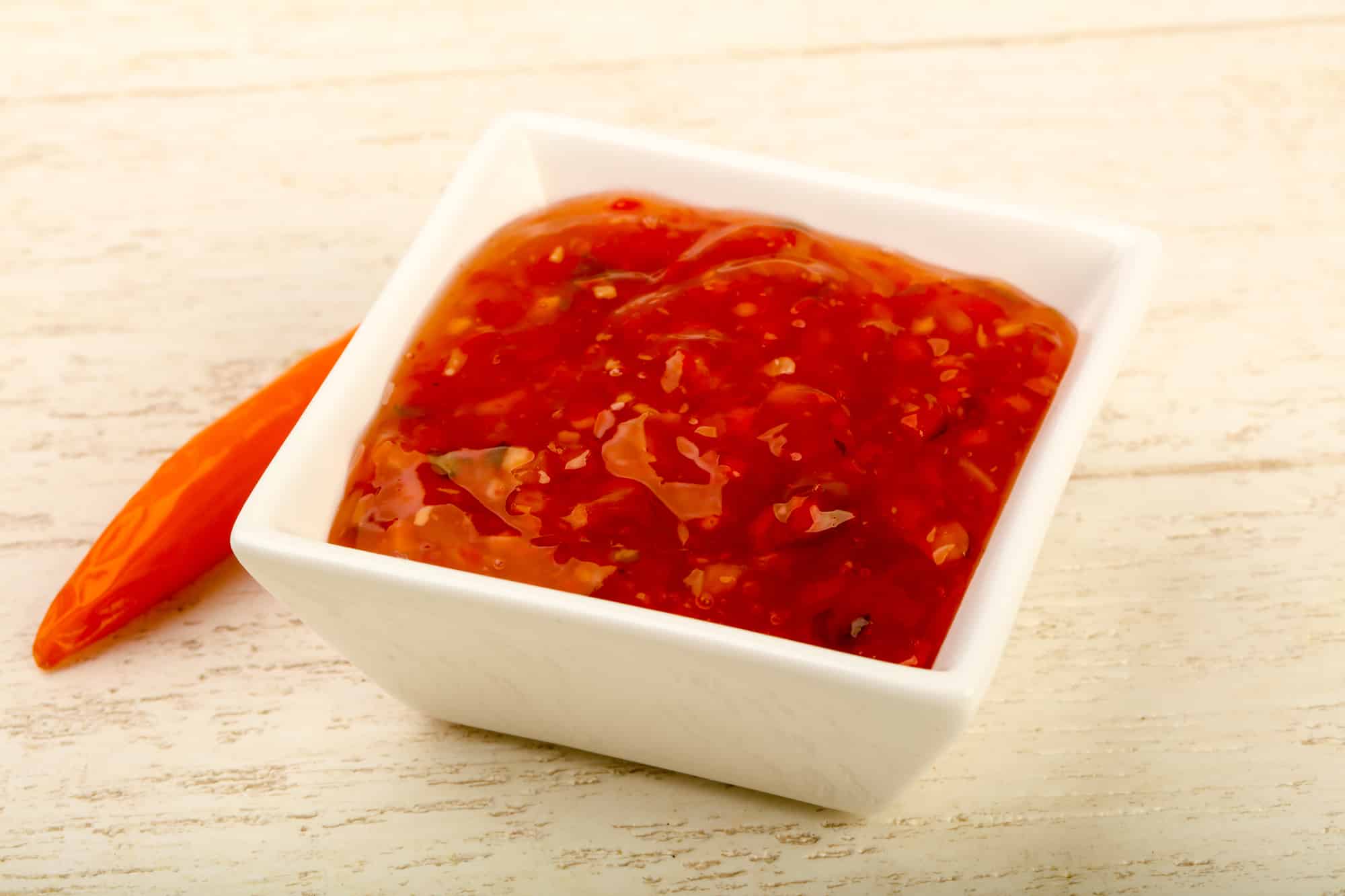 Sweet chili sauce
When you know your diners don't do spice, sweet chili sauce is the ideal chili sauce substitute in many meals. Sweet chili sauce has a pleasing thick texture, but also includes sugar, ginger, garlic and vinegar to offset the impact of red chili heat.
Famously, sweet chili sauce works well as a chili sauce substitute for people with low tolerance to spice, but don't think that's all you can do with it. You can remix some of your favorite flavors just with this simple chili sauce substitute in your recipe – tangy and zingy, like a whole new meal.
Gochujang
There's no denying how popular Korean food has become today. A great benefit of that is that gochujang has become a fantastic substitute chili sauce with a distinct flavor and spice level.
It's often very hot, but also has a texture that makes it a great marinade sauce too, thanks to the soybeans used to make it. It can be set to the side of your meal as a thick dip, or slathered all over meats and proteins to give a rich coating of spicy flavor.
Chili garlic sauce
If you have some chili peppers to hand, or want to create a deeper and more complex flavor, chili garlic sauce is an excellent chili sauce substitute. It's easy to make too – grind up the cloves and peppers and you're halfway there!
Chili garlic sauce offers a greater body than most hot sauce brands, and the garlic flavor will also complement the spice of the chili. You might well get compliments on your sauce as you experiment making it and get the perfect balance – who knew such a delicious chili sauce substitute could be so simple?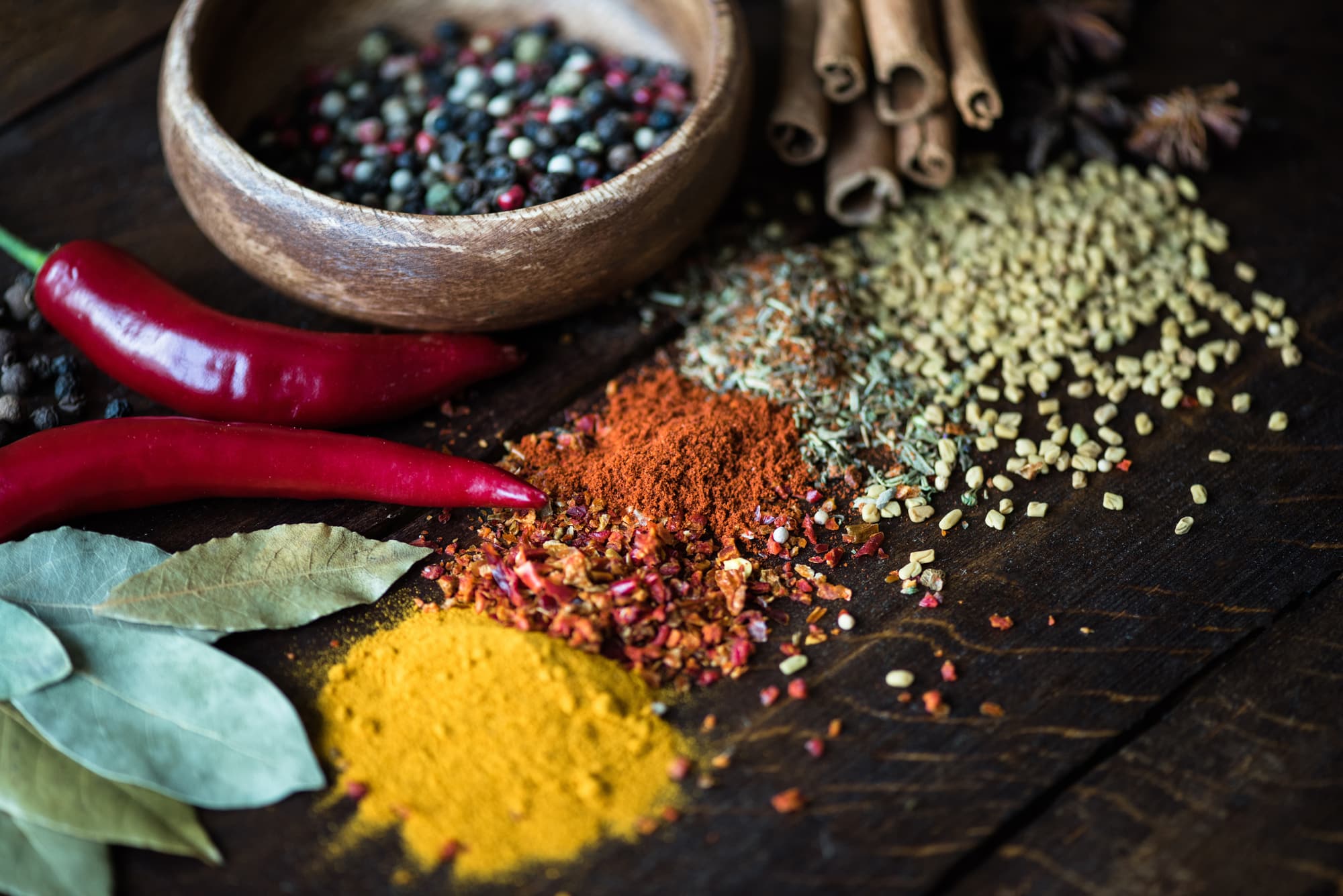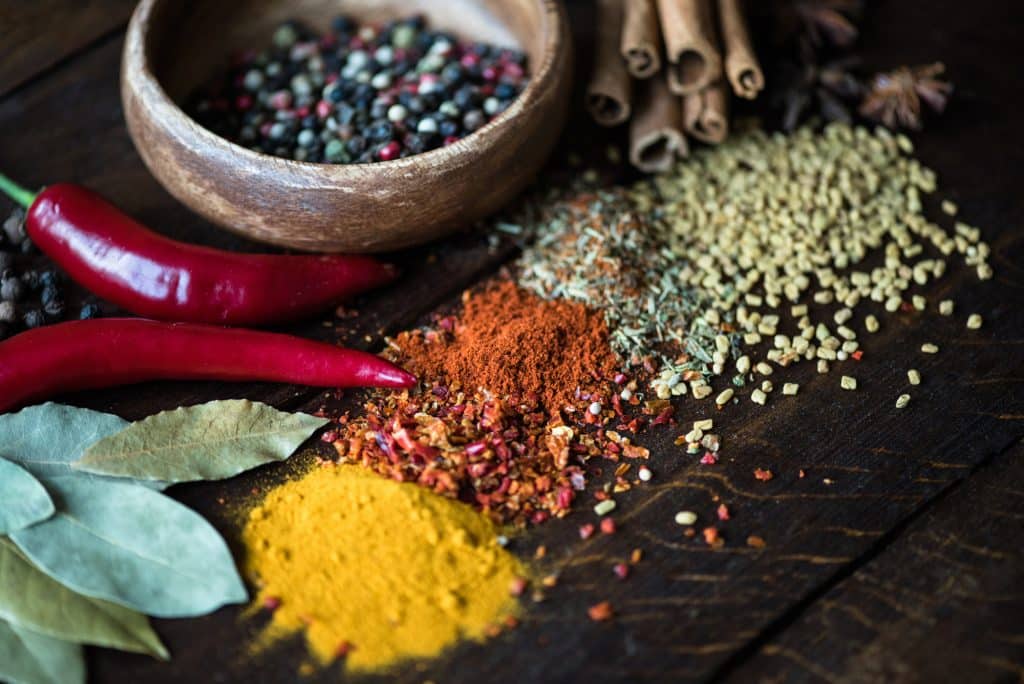 Chili flakes or chili powder
When you need your substitute chili sauce to have the same flavor and impactful heat, no matter what, chili powder or chili flakes could be just the answer.
Rather than experiment with alternatives, you can simply dust your meal with chili powder or coat your meal in a marinade for chili flakes to stick to. This is a great way to evenly spread the spice too, or to focus its flavor on specific elements of your dish.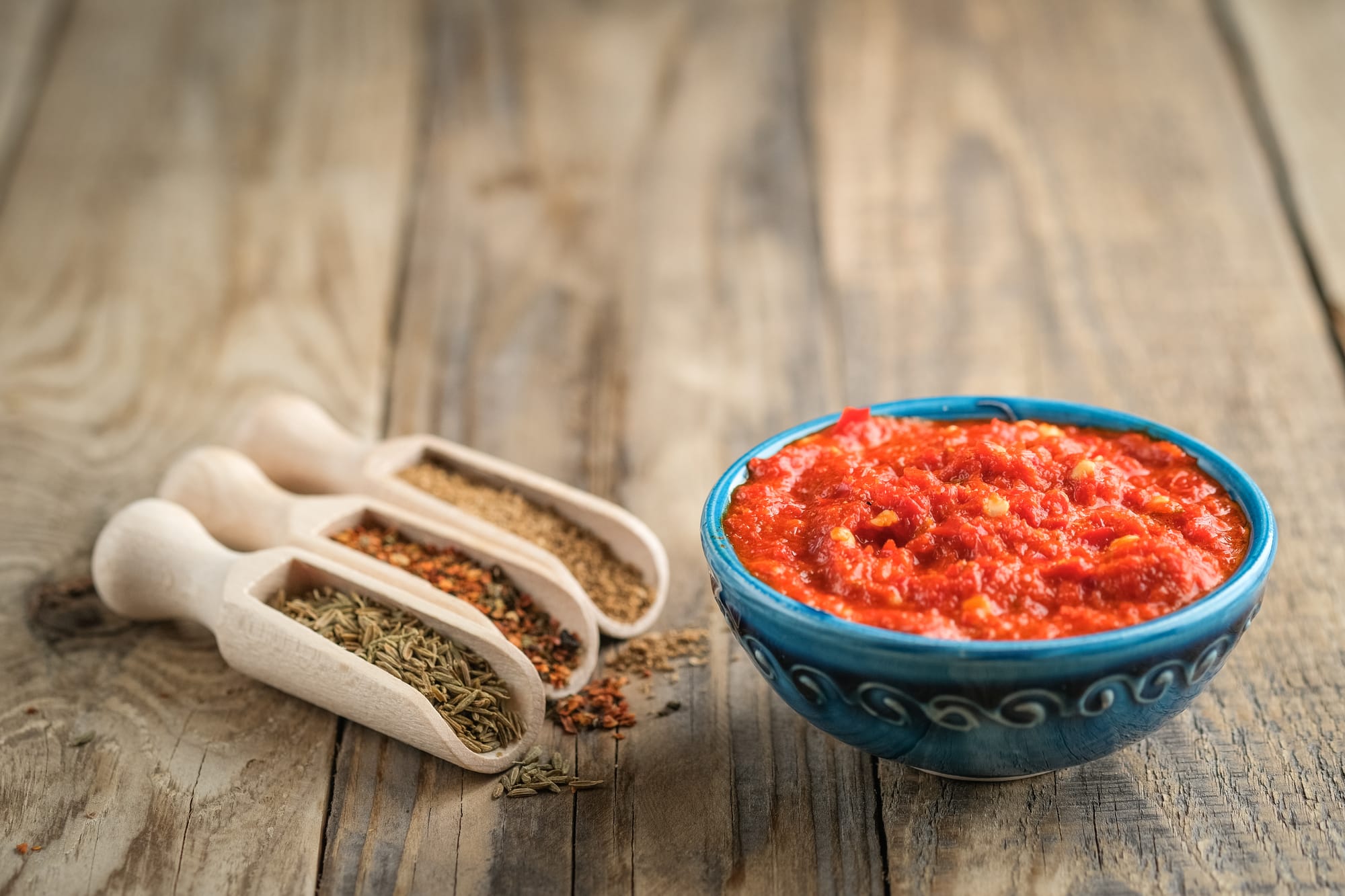 Harissa sauce
You can give even your go-to spicy recipes a touch of exotic mystique when you use harissa sauce as a substitute chili sauce. While the red peppers and ginger in harissa sauce lock in that same satisfying spicy kick, its roots in North African cuisine give it an earthiness and appeal that's beyond your normal dining.
The texture of harissa sauce is also what makes it such a good substitute chili sauce – it has the same ease of spreading and marinating that chili sauce does, but isn't as fluid as the likes of hot sauce.
Black bean sauce
Not every substitute chili sauce needs to have a vibrant color. In fact, China's black bean sauces might surprise you – and thanks to their generous use of chili, oils and salt, there's a richness of flavor backed by a strong kickback of heat to enjoy here.
Keep in mind black bean sauce is more runny than many other kinds of chili sauce substitute – but that makes it ideal to pour over food.
For example, black bean sauce is a great way of giving bland vegetables some richer flavor – sorry kids, you're out of excuses now!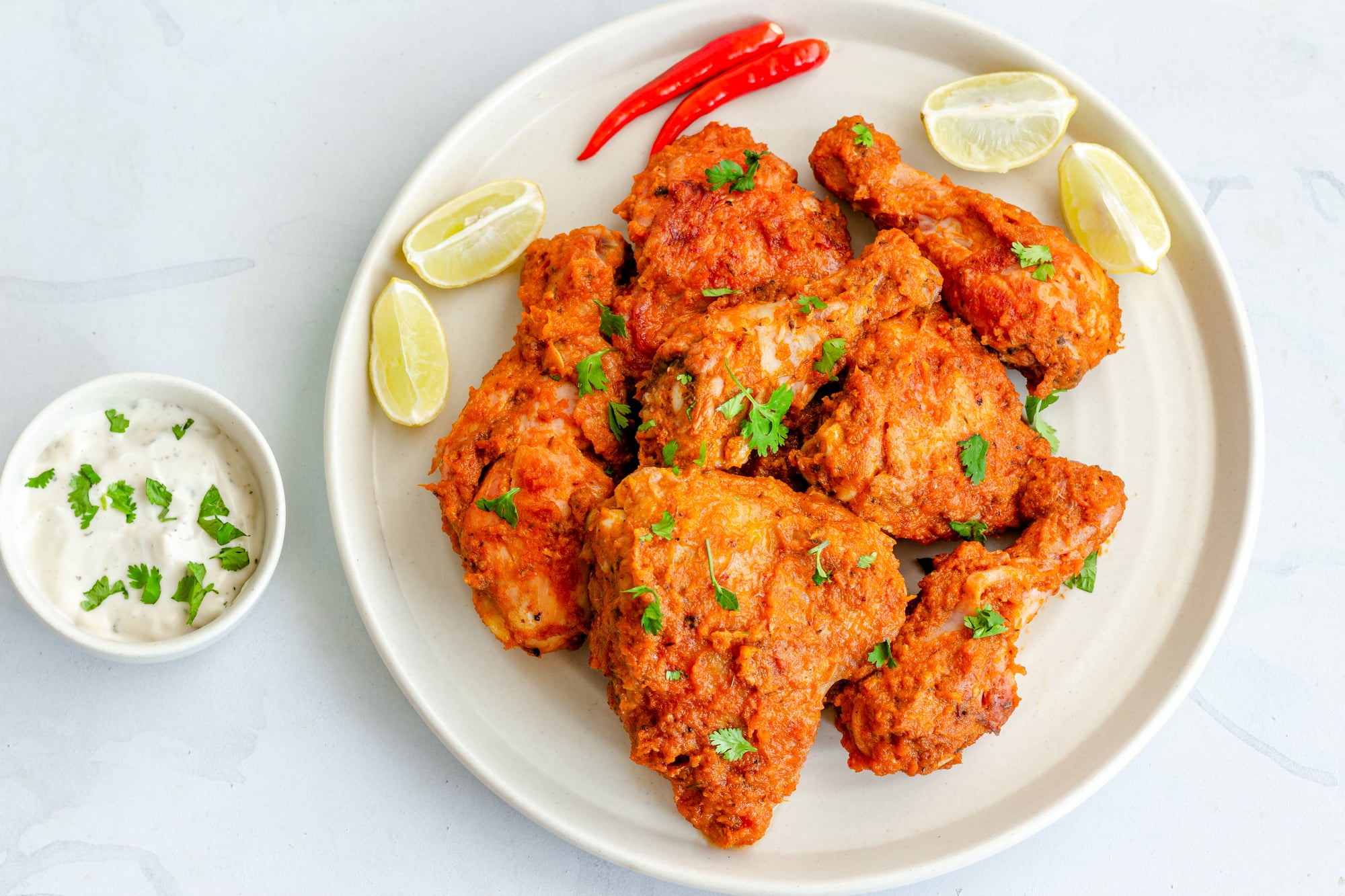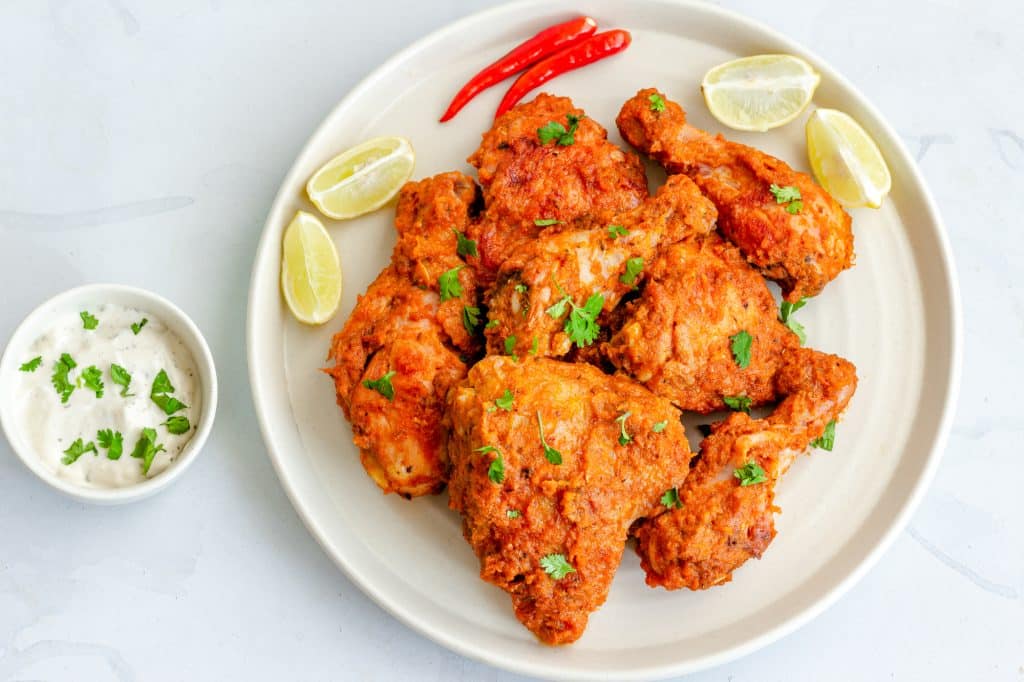 Peri-peri sauce
A substitute chili sauce with Portuguese origins, peri-peri sauce has had a huge impact on that Mediterranean country's cuisine. With plenty of heat and a smooth, almost zingy flavor, this is a perfect chili sauce substitute for rustic dishes you want to give a new lease of life.
Alongside North African chilis, peri-peri sauce uses lemon, vinegar, salt, bay leaves and rich oils to produce its distinct texture and flavor. It's a favored marinade for chicken or relish on burgers – but can be put to use as a chili sauce substitute anywhere else you can imagine!