Why buying fancy craft items when you can do it for cheap?
Using simple (and old) items you can make amazing things for your home!
Even when you feel that you don't have creative hands, you can totally craft these easy DIY projects!
Some of the projects are too easy and you can make it with your kids!
So check these out and try it all at home!
Bottle Cap Rainbow Magnets
This craft is so easy and definitely can be a great way to have a creative time with your kids!
The supplies are also inexpensive, so you can craft it on a budget!
Farmhouse Tin Can
If you're looking for ideas for upcycling the tin cans, you probably find a yarn-wrapped can or a ribbon-wrapped can.
Why not wrapping it with something you don't need to buy?
This creative project used a t-shirt to wrap the can!
Woah! What a creative idea!
Upcycled Plastic Bottle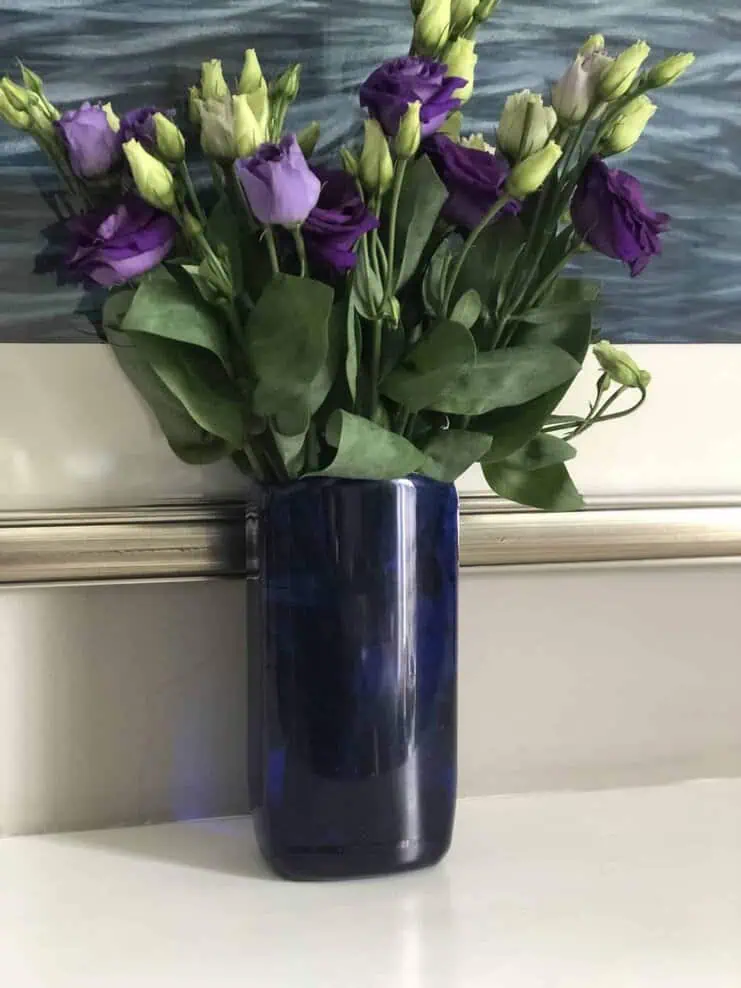 Paper Roll Rocket Craft
Repurposed Yogurt Jar Flower Vase
Simple Bird Feeder
This project is so perfect for outdoor activity when the summer season comes.
Gather your kids and craft this easy project with them!
P.S. Does anyone in your family have a peanut allergy? If so, then please be extra careful or craft another project instead.
Colorful Upcycled Chair Bench
Need an upcycle idea for your backyard?
Look at this DIY project!
Upcycled Empty Baby Food Jars
Give a splash of color to those empty baby food jars!
You can make it pink, yellow, purple, or anything!
Then you can use it for storing multiple kinds of items at home!
DIY License Plate Pencil Case
Wow!
Who knew that you can repurpose an old license plate into an organizer?
This is a creative idea!
This project looks smart I think.
But if you want to make it for your kids, please be careful because the edges of the plate might be a little dangerous (too sharp) for kids.
I think it can be a great organizer for your husband's home office.
Simple Upcycled Basket Planter
This craft is so simple and easy.
Now if blue is not your favorite color or it just doesn't fit your wall color, you can paint the basket in other color!
Wagon Wheel Wreath
Upcycled Jewelry Box
This craft is super creative I think!
Using Mod Podge and Envirotex Lite, you can revamp an old jewelry box into a stunning one!
Gingham Vase Glass Jar Upcycle
See?
Craft doesn't always need fancy supplies.
In fact, you can make cool things out of trash! So, before throwing something into a garbage bin, ask yourself, can I turn it into something crafty instead?
Happy crafting!