There are multiple things you can do to cheer up your (and your kids') day when bored. One of the fun activities is baking. And guess what, there are so many fun things you can bake when bored.
Check out this list to get inspired!
Raspberry Cake
Cherry Pie with Flaky Crust
Colorful Macarons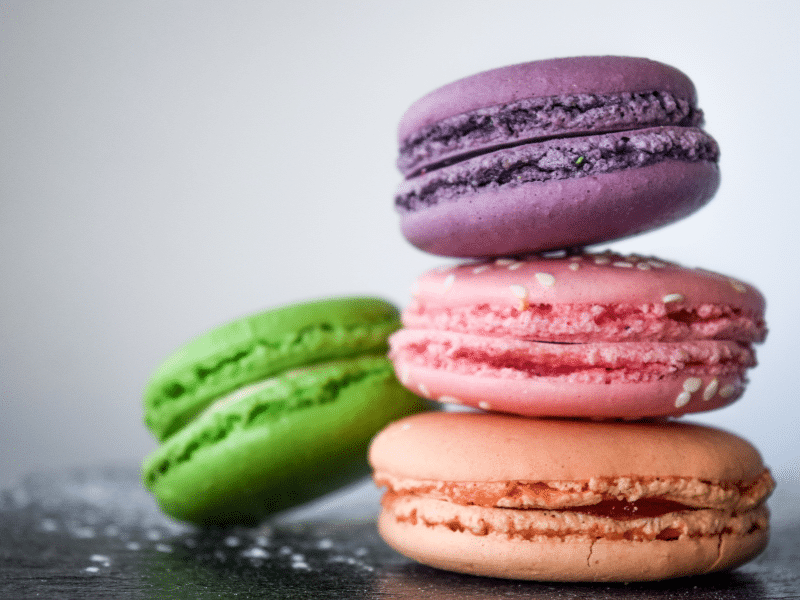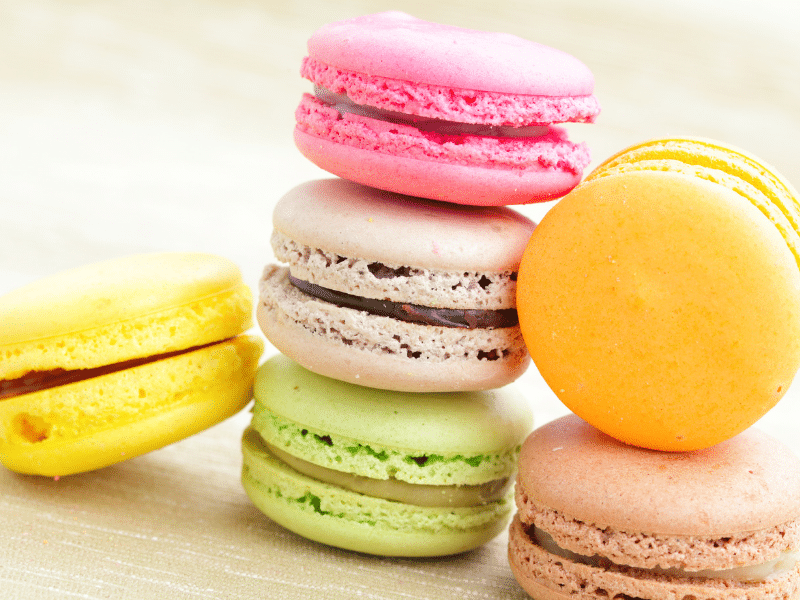 Date and Nut Lemon Muffin
Yogurt and Lemon Mini Bundt cake
Battenburg (battenberg) Cake
Looks pretty isn't it? And it can be intriguing to smart minds, "how was it made?"
To make a Battenberg cake, you can easily craft 2 sponge cakes in different colors and then cut them and arrange them together, using jam spread to stick the pieces and then wrap them together inside marzipan.
Strawberry Pie
Chocolate Mud Cake
Blueberry Muffin
Ginger Cake
Lemon Dessert Cake
Apricot Tart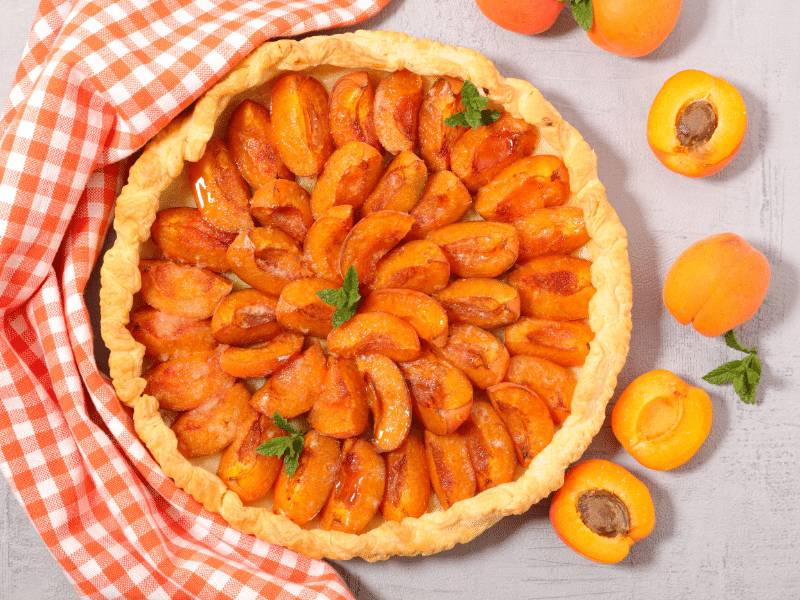 jam Cookies
Baked Donuts
Donuts can be baked or fried. And this dessert can be decorated with so many different things! From colorful glaze, dutch chocolate sprinkles, simple icing sugar, to edible flowers!
Clementine and Kiwi Cake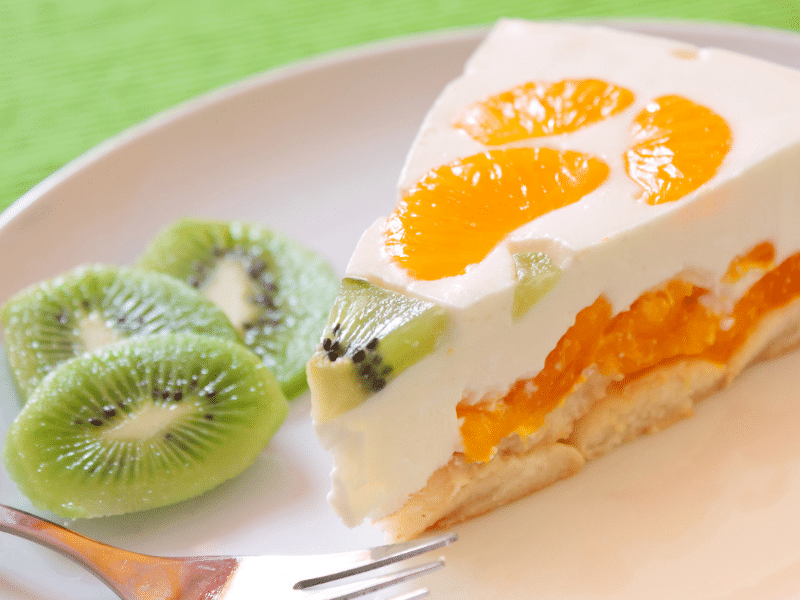 Blackberry Cake with Meringue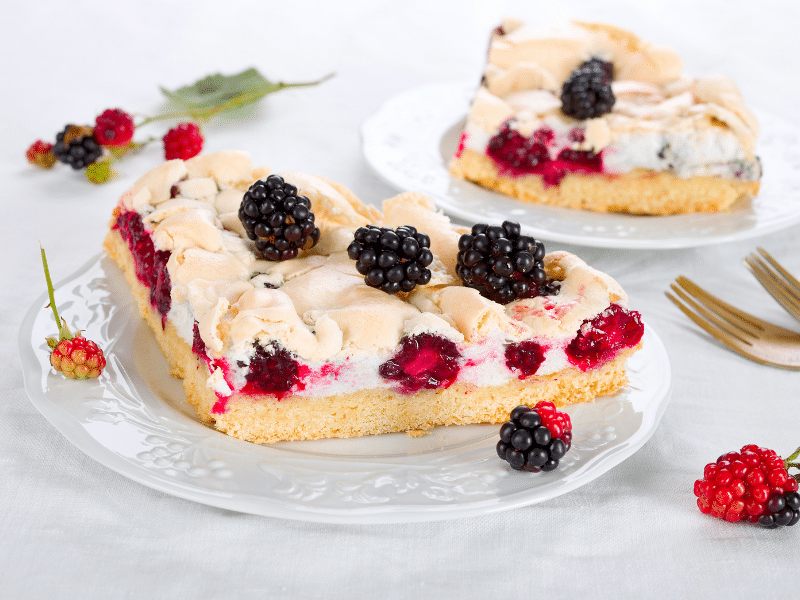 Banana Muffin with Cinnamon
Red Velvet Cupcake
Lime and Coconut Cake
Cappucino Cake
Cinnamon Roll
Rainbow Cake
Chocolate Lava Cake
Frosted Sugar Cookie Bar
Tiramisu
Florentine Almond Cookies
Pumpkin Cupcake with Brown Butter Frosting
Chocolate Brownies
Coconut Passionfruit and Polenta Cupcake
Strawberry Shortcake
Apple Pie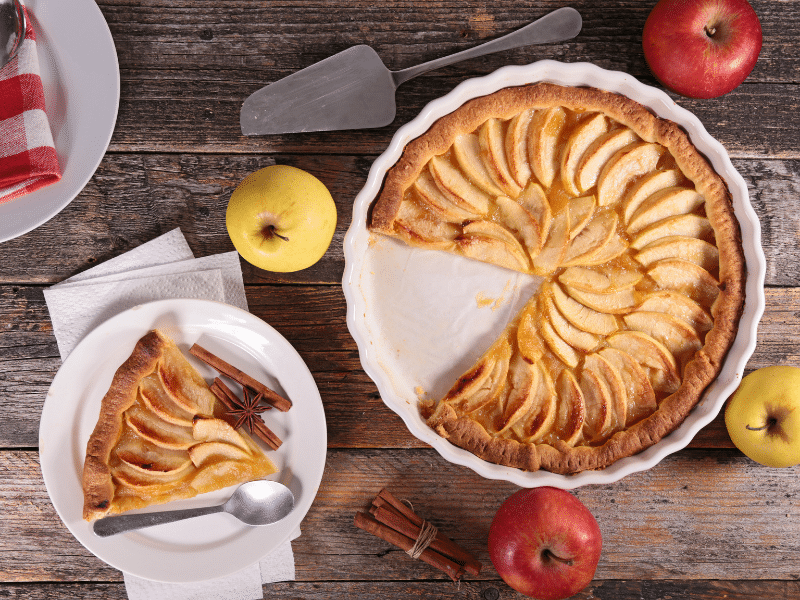 Orange Chocolate Upside Down Cake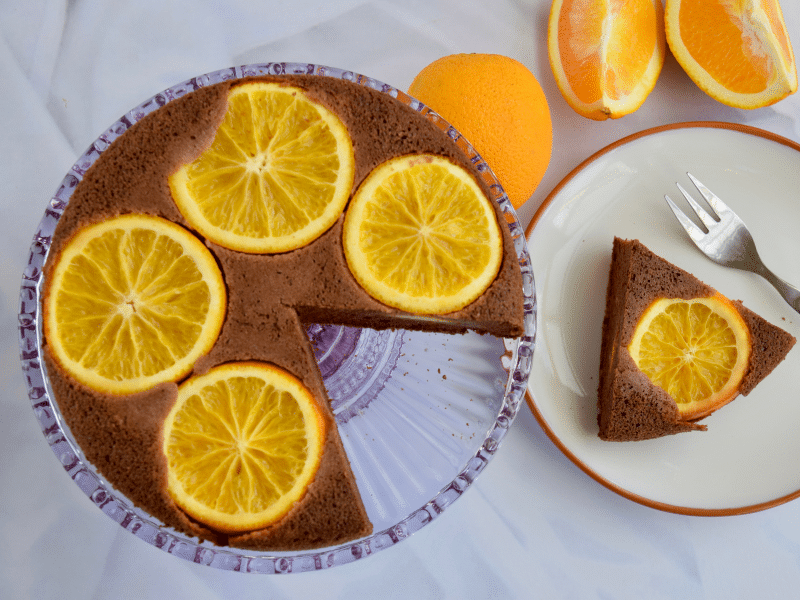 Pineapple Cake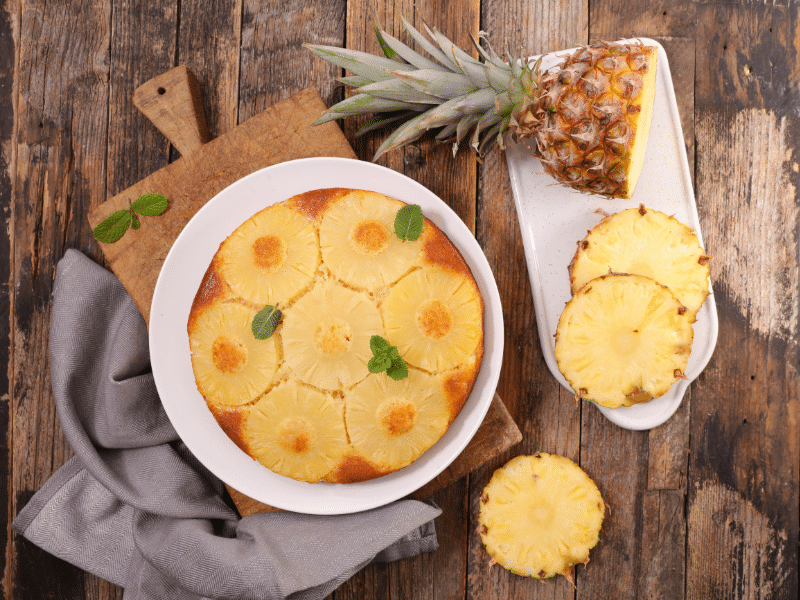 Portokalopita
Portokalopita is a traditional Greek dessert that has sweet orange as its star ingredient. This cake belongs to the same family of baklava in Greek pastry.
Strawberry Cheesecake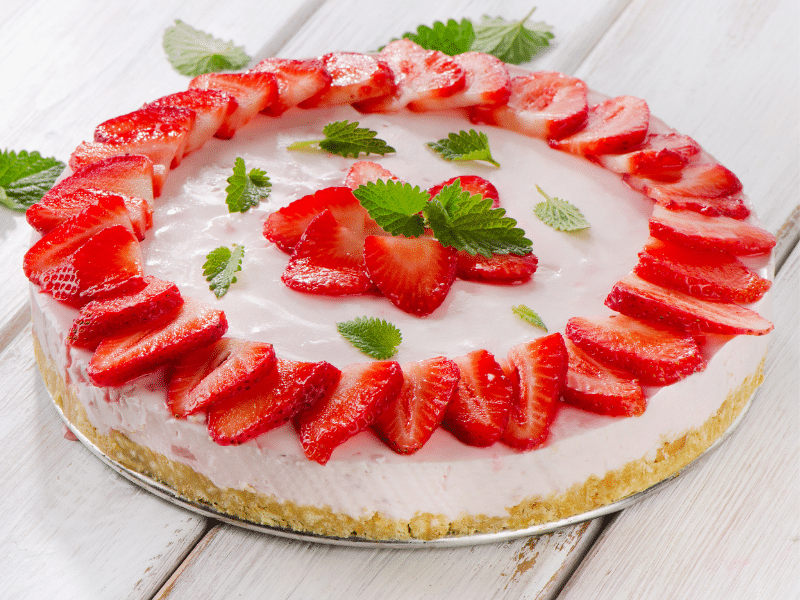 35 Fun Things to Bake When Bored
IDEAS
raspberry cake

cherry pie with faky crust

macarons

date and nut lemon muffin

yogurt and lemon mini bundt cake

battenberg cake

strawberry pie

chocolate mud cake

blueberry muffin

ginger cake

lemon dessert cake

apricot tart

jam cookies

baked donut

clementine and kiwi cake

blackberry cake with meringue

banana muffin with cinnamon

red velvet cupcake

lime and coconut cake

cappuccino cake

cinnamon roll

rainbow cake

chocolate lava cake

frosted sugar cookie bar

tiramisu

florentine almond cookies

pumpkin cupcake with brown butter frosting

chocolate brownies


coconut passionfruit and polenta cupcake

strawberry shortcake

apple pie

orange chocolate upside down cake

pineapple cake

portokalopita

strawberry cheesecake
DIRECTIONS
Pick any of these ideas
Gather the needed ingredients
Prepare the dish and happy baking!