Creating a beautiful decoration for your home doesn't always need fancy products.
In fact, you can use cheap finds from the dollar store to craft something beautiful and put it in your home.
Down below are DIY dollar store home decor ideas you can try immediately to make your home look prettier inside!
Beachy DIY Mason Containers
Need a little storage container that suits your beachy interior?
Craft DIY painted mason jar containers!
This DIY idea is super easy to make and so inexpensive!
DIY Colorful Painted Salad Tongs
How to make serving salad more fun?
Well, a pair of colorful salad tong can definitely help!
Try this simple DIY project at home and make salad time more cheerful!
DIY Pom-Pom Garland
From One Does Simply
Crafting with only yarn on hand??
Yes you can!
Using simple materials like scissors and tape you can make this DIY wall decor for cheap!
This can be an awesome decor for your kids's room!
DIY Topiary Trees
From Home Made Lovely
Yes, you craft this DIY project using only dollar store supplies!
No need of anything fancy!
You can place it in your kitchen, in your living room, or anywhere in your home which needs some faux greenery!
DIY Marble Art Using Nail Polish
From Newlywed Survival
You will need some frame and nail polish to make this project.
Both items can be grabbed from the dollar store for cheap!
Oh, you will need a disposable tray too. Or if you don't like a disposable thing you can use the roller tray for painting or any crafty tray you usually use for a DIY project!
DIY Stone/Rock Wall Art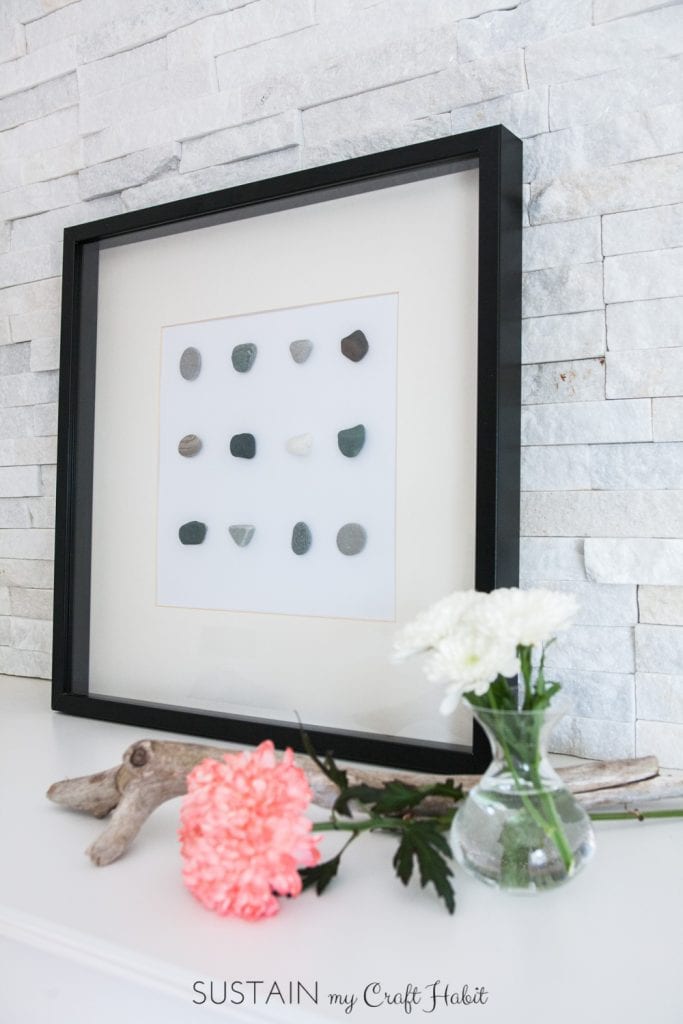 You probably have seen some rocks in the dollar store.
Have you ever wondered what is that rock for?
Well, you can make a home decor with it!
You're gonna need a frame, cardstock, and a strong glue to make this project!
DIY Quote Sign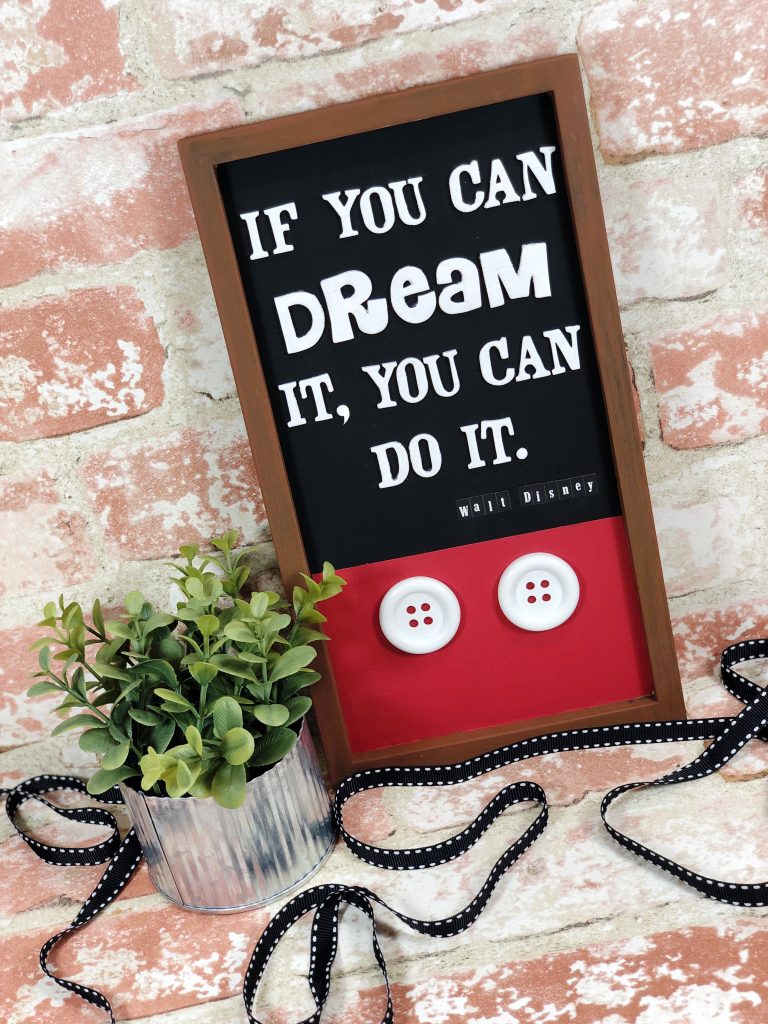 From Instant Impressions Travel Services
Place some motivational quote sign inside your home to boost up the vibe!
If you have favorite quote you can display it with this type of DIY decor!
It's so easy to craft too!
DIY Dry Erase Board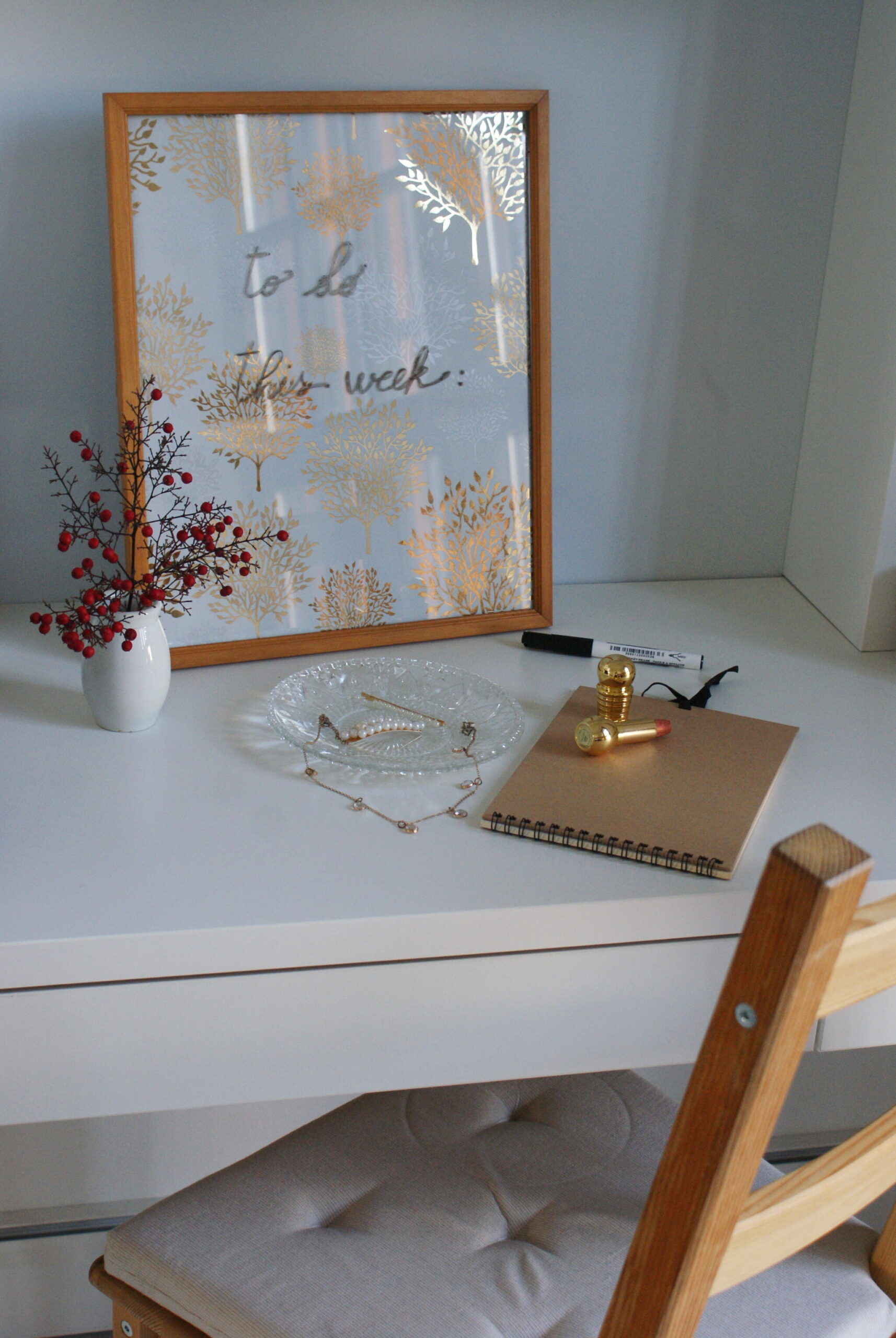 This DIY project can be used for helping you organizing your day and decorating your home at the same time!
You're gonna need some frame [with plexiglass], contact/wrapping paper, and some adhesive tapes.
Oh, don't forget the dry-erase marker too!
DIY Wall Decor With Buttons
From Mod Podge Rocks
This beginner friendly project is also budget friendly!
Don't forget that you can pick only your favorite color of buttons and frames to suit the color of the room!
DIY Hanging Himmeli Plant Holder
You can make it using drinking straws and wire!!
How simple is that?!
If you love the gold color you can use golden spray paint and golden wire.
I think Dollar Tree has some gold-colored floral wire. You can use multiple layers of wire to make it a little bit stronger.
Alcohol Ink Votives
From Bitz & Giggles
You will need some alcohol ink + tea light holders + tea light candles + can of compressed air
DIY Rainbow Wall Hanging
From One Does Simply
Yay!!
Another simple decor that can be crafted for cheap!
Believe or not, this DIY wall decor doesn't need any needle!
If you have some colorful yarns at home, a piece of a cardboard box, plus a glue gun, then you should try this project!
Happy crafting!